15 Jun
I loved the film Let the Right One In when it was released. I enjoyed the book and was even impressed by the Hollywood adaptation for being closed in parts to the book than the original version.
I was pretty excited to see it coming to Dundee in the form of an adaptation for theatre.

Let the Right One In
I managed to get along to an early showing of it and was really impressed. The set looked amazing and some of the scenes were just beautiful. A huge amount had to be cut out to fit into a showing which can't quickly cut between scenes and so on. It didn't suffer from it at all though.
The two most surprising parts were the dance sections and the music by Olafur Arnalds throughout which was just breathtaking and added so much to the atmosphere.
One blogger, Lynsey from Glasgow, was invited to see some scenes in a preview event and has a video blog showing a scene with a dance piece and the music so you can get an idea there.
Other
National Theatre of Scotland didn't just produce the show though. They also produced a location based horror game for iOs called Other.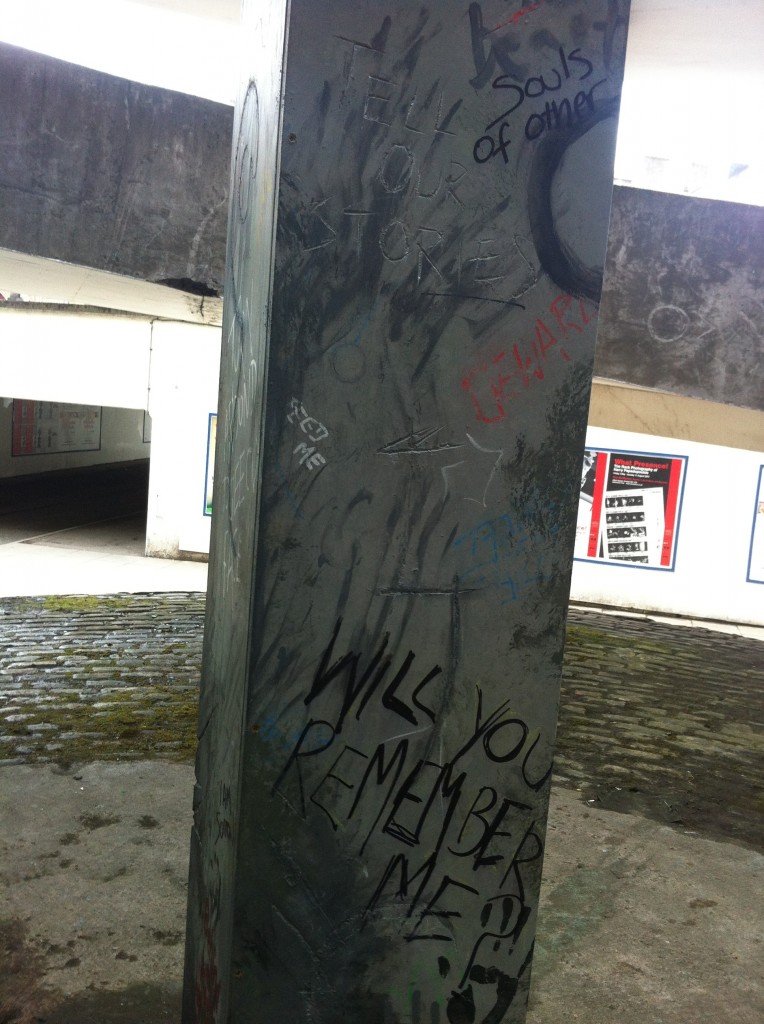 You start at the rep and are guided around various locations in Dundee completing tasks and being given information about gruesome events to the background of static interference and evil children singing playground songs. This has been picked up by publications like the Guardian, but virtually ignored in the rest of the press. Which is criminal for the innovative experience they have created.