14 Mar
I bought a collection of music from the label Black Numbers as part of the ACLU fundraiser. Working through the music and hearing some awesome stuff including Fucko, I then hit Save Ends – Hug Your Friends.
The contrasting dual vocals immediately reminded me of Rainer Maria. One of my favourite bands, who I first heard weeks before they split.
I grabbed their other EPs and tried to find their album Warm Hearts, Cold Hands. Discogs was a bust, all the sellers were in the US so charging a fortune for postage. I hunted around and couldn't find any distros etc having it. Eventually a copy was spied on eBay for cheapness in the UK.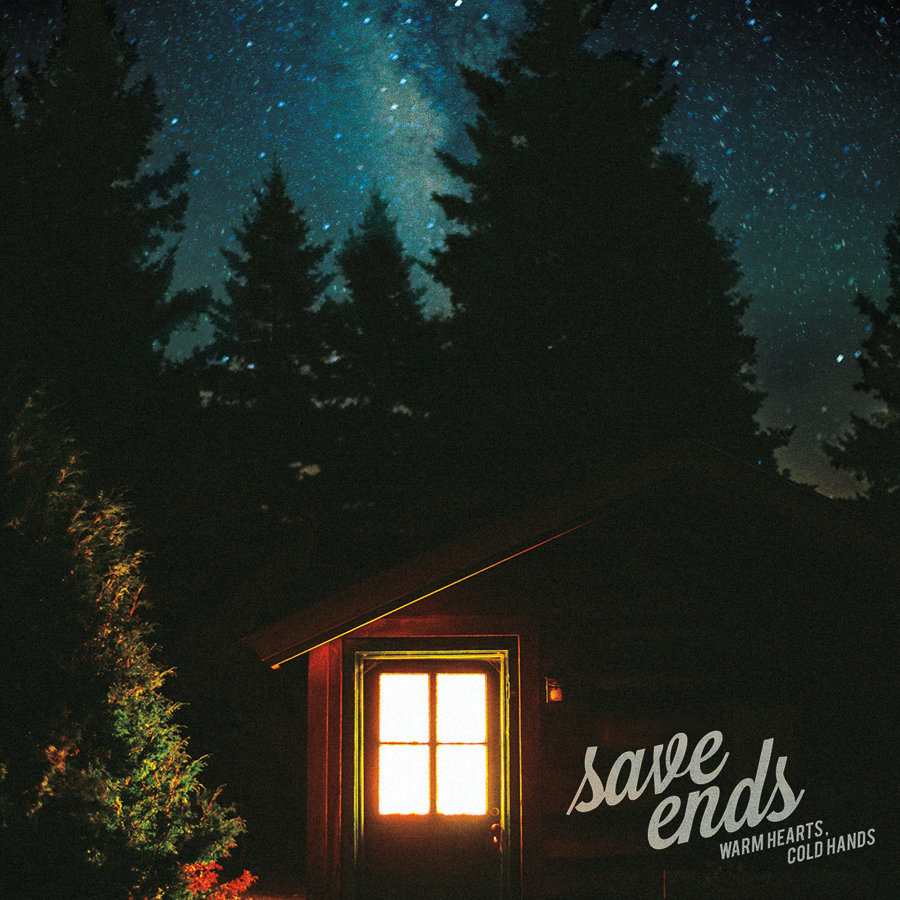 I had listened to the EPs, but decided to hold off on the album until it arrived, which was pretty damn difficult.
Punkorama 30 starts with a cool riff repeated and a decent instrumental section.

Cause we have got all these good friends
We lead fortunate lives
Wouldn't change what I've got

And that's how the album carries on with every track being a banger.
I knew nothing about the band until I heard the EP, on a search I found this interview with their guitarist which mentions their origin – they all played Dungeons and Dragons together.